value added products
We offer a wide range of value-added products for making and serving ice cream, gelato and sorbet. The range of products offered under our brand Artisertz include flavour pastes, gelato bases, stabilisers, and emulsifiers and other key ingredients. We also offer an extensive range of Monin syrups, sauces and fruit mixers at low MOQs.

Variety of products

One-stop solution

Low MOQs
GELATO FLAVOUR INGREDIENTS
Our range of flavour ingredients offer a wide variety of options to enhance your gelato creations. Experiment with different flavours to create your unique combination.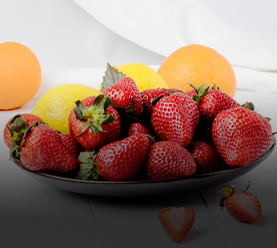 FRUIT FLAVOURS
Strawberry with pulp, Alphonso Mango compound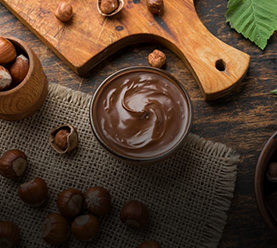 NUT FLAVOURS
Pure Hazelnut paste, pure Pistachio paste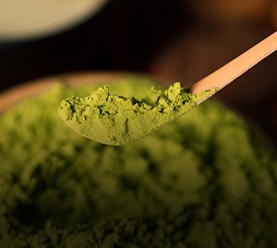 TEA FLAVOURS
Pure Matcha powder, pure Hojicha powder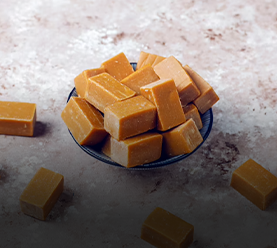 OTHER FLAVOURS
Caramel, Chocolate & Hazelnut topping, Bubblegum, Cotton Candy, Vanilla with seeds
Our universal bases are the perfect foundation for producing your gelato and ice cream using both hot and cold processes. With their consistently creamy texture and balanced, neutral taste, our bases ensure that your gelato and sorbet creations taste delicious every time. Vegan options available.
STABILISERS & EMULSIFIERS
For mass production of ice cream and gelato, our plant based pure stabiliser has a neutral taste to allow easy customisation of flavours.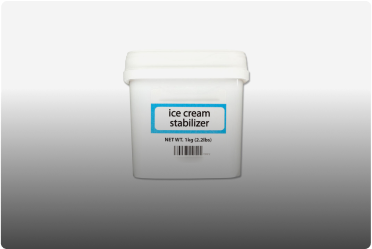 PURE STABILISER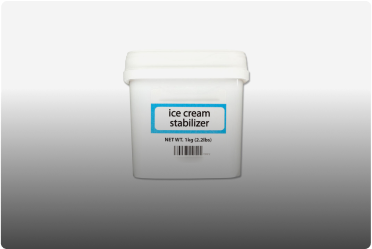 PURE STABILISER WITH EMULSIFIER
Monin Sauces, Mixers and Syrups
Oishi is a Monin syrup supplier offering a wide choice of flavours. Syrups are available in single bottles or cartons.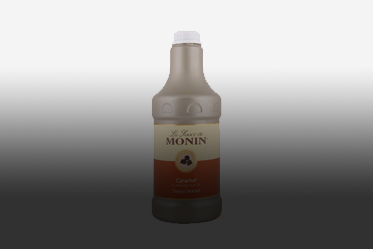 MONIN SAUCES
Availble in 3 base flavours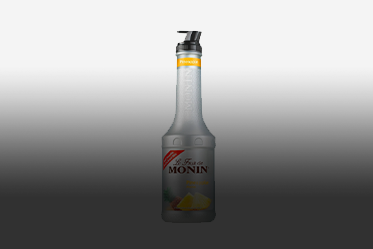 MONIN FRUIT MIXERS
Available in 20 flavours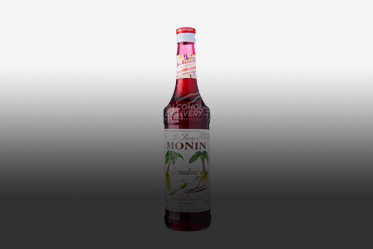 MONIN SYRUP
Available in over 40 flavours
We test and sources a wide range of ingredients necessary for gelato and ice cream production.
Our sales team is here to advise on the range of ingredients available to suit your requirements.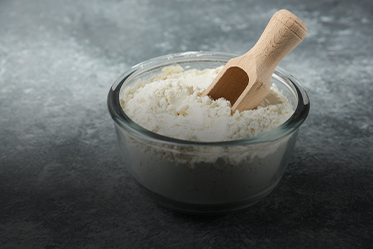 MILK POWDERS
CANE SUGAR
CHEESE CAKE POWDER
You may also be interested in