OEM & CUSTOMISATION
Oishi is dedicated to helping you bring your unique ideas to life. Elevate your brand by partnering with us to create bespoke products tailored to your specifications.
With our experience and expertise in ice cream, gelato and frozen dessert manufacturing, we offer a seamless journey from concept to creation, ensuring your brand stands out in the market. Experience the power of customisation with us!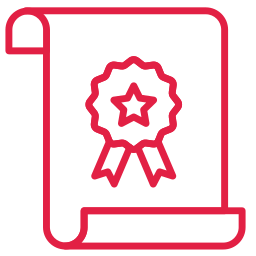 Experience
Expertise & Knowledge
Flexibility
Close Partnership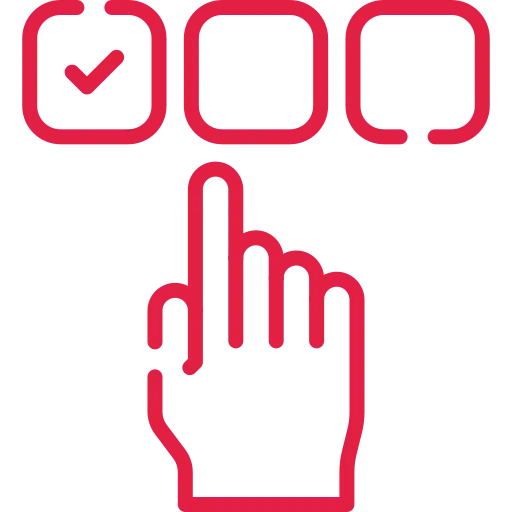 Selection
We can:
Work with you to create a new product
Adapt one of our products to suit your needs
Use our facility to produce your prototype
Use our products to produce white label goods
Provide items in bulk quantities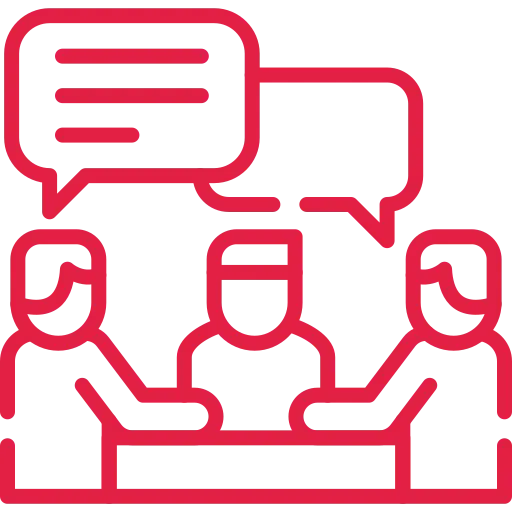 Discussion
Discuss your requirements with our R&D and Sales Teams to agree on volume, production, packaging, timeline and price
Execution
Execution and production goes underway according to agreed timeline
PRODUCTS & TYPES OF CUSTOMISATION
Elevate your brand as we customise our products and packaging with your logo, colours and messaging.
Whether you decide on ice cream, gelato, minicups, premixes, waffles or lava cakes for wholesale or retail, your signature packaging will make a statement about your brand.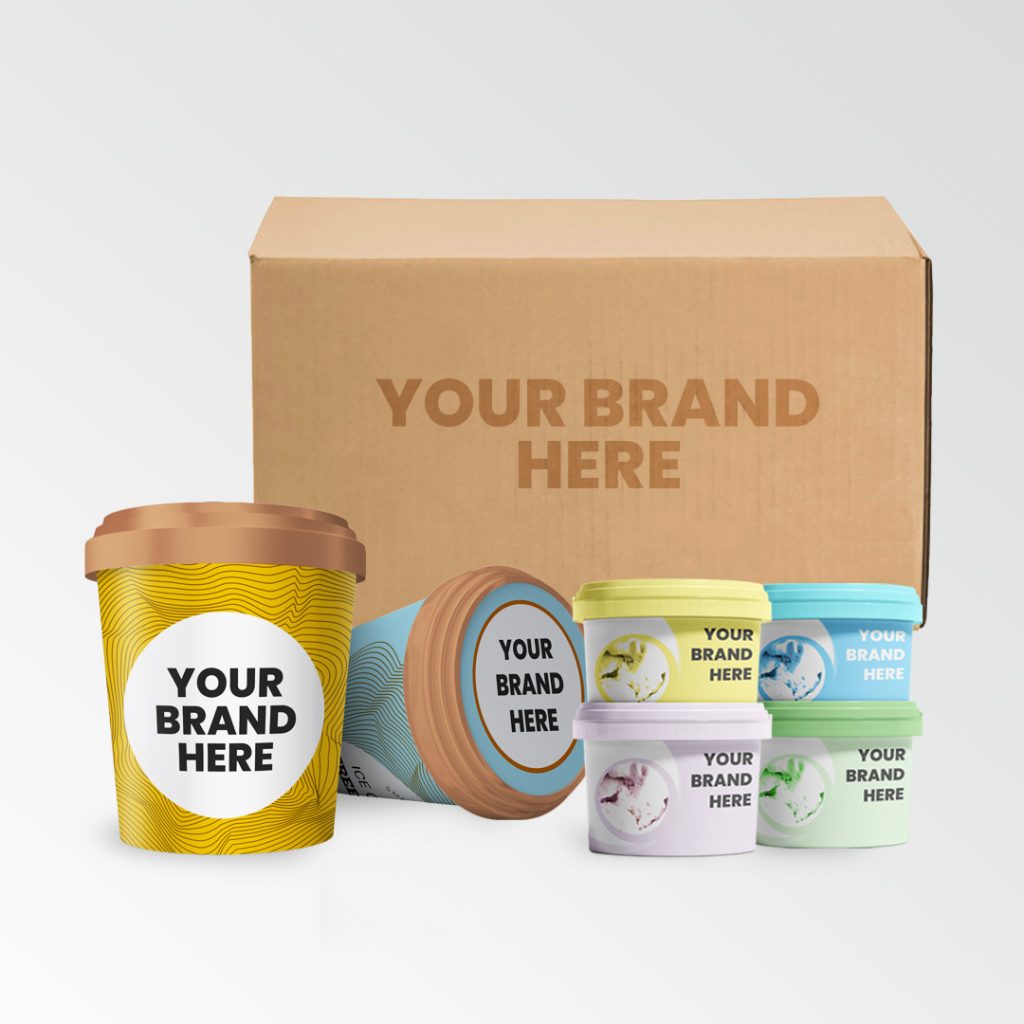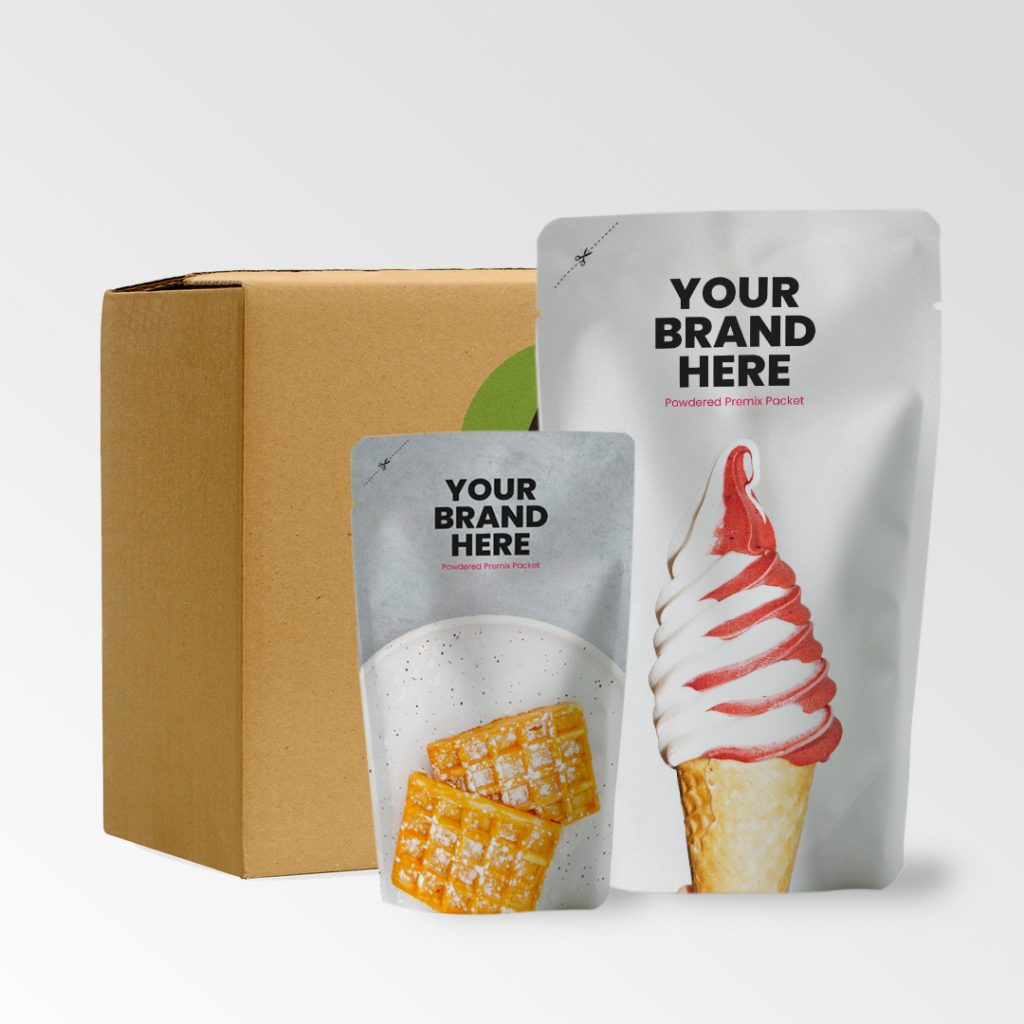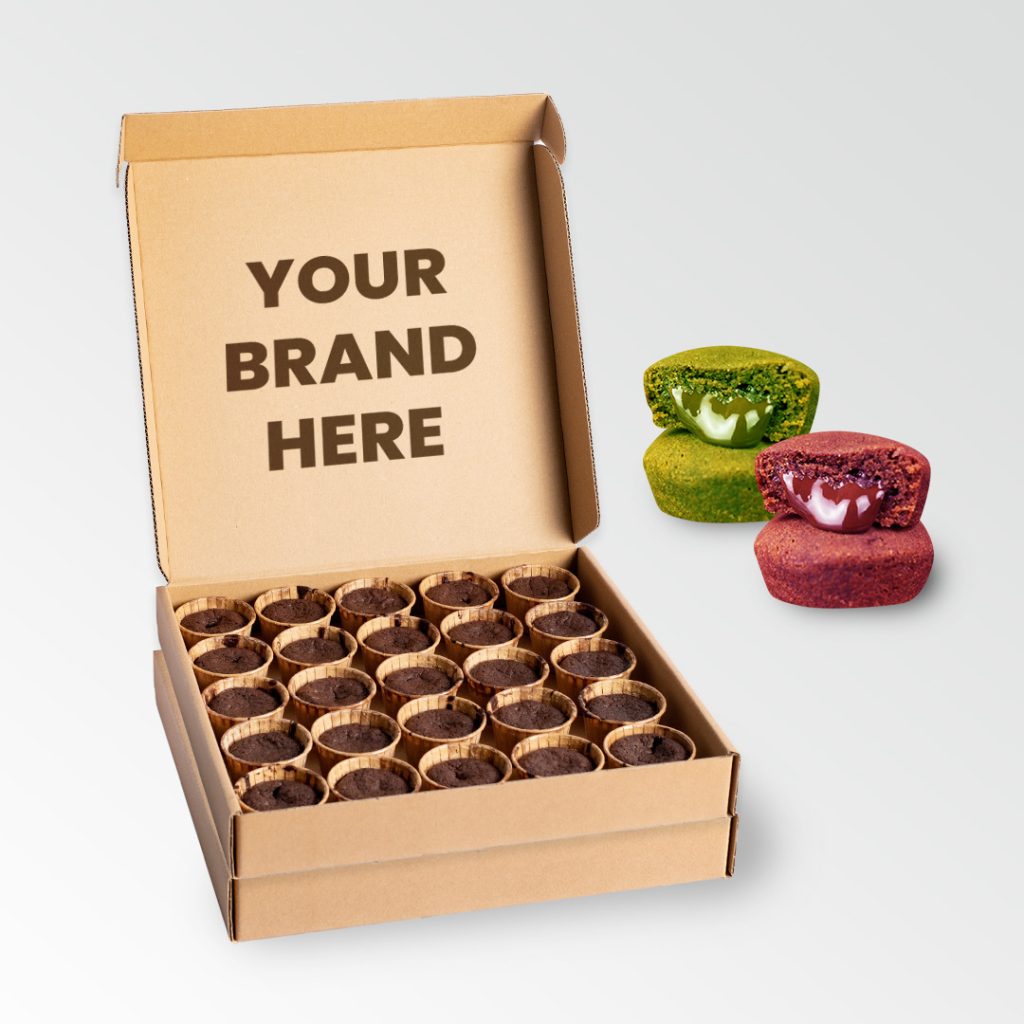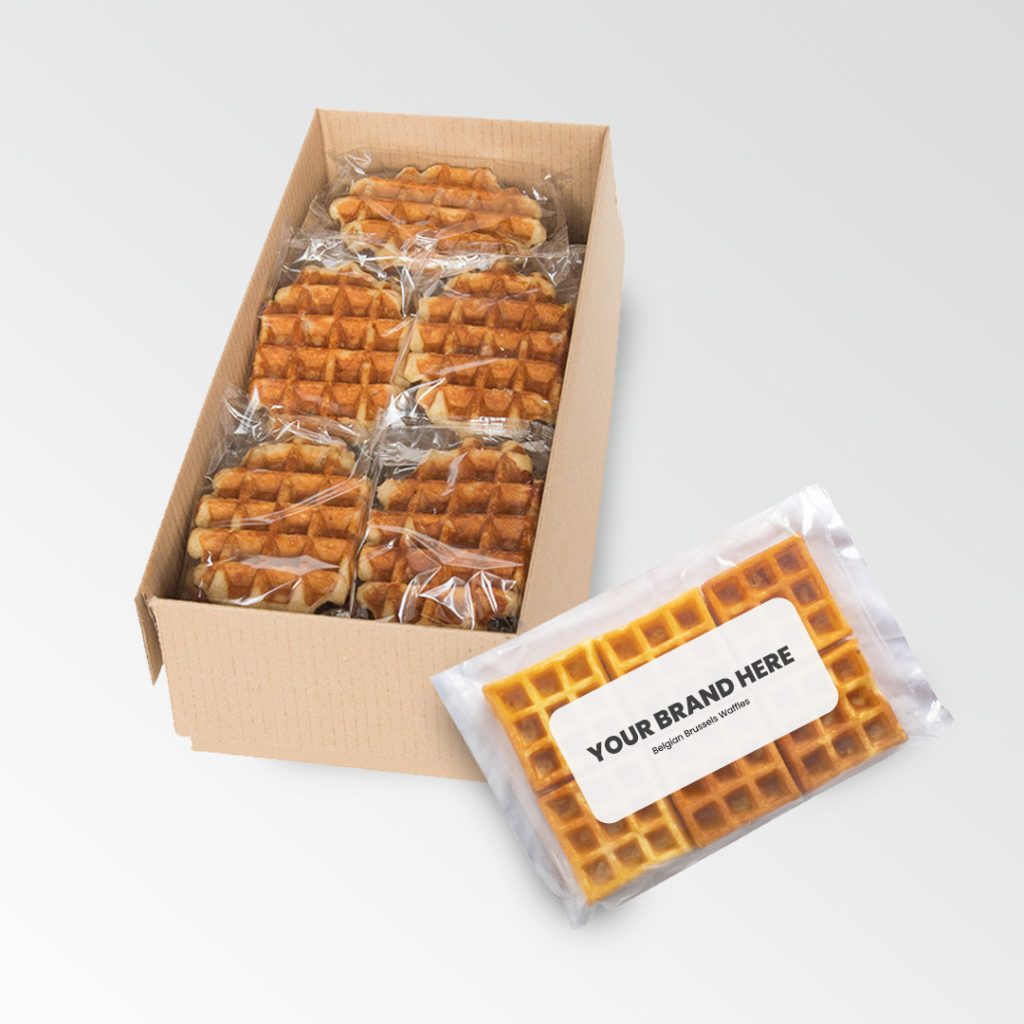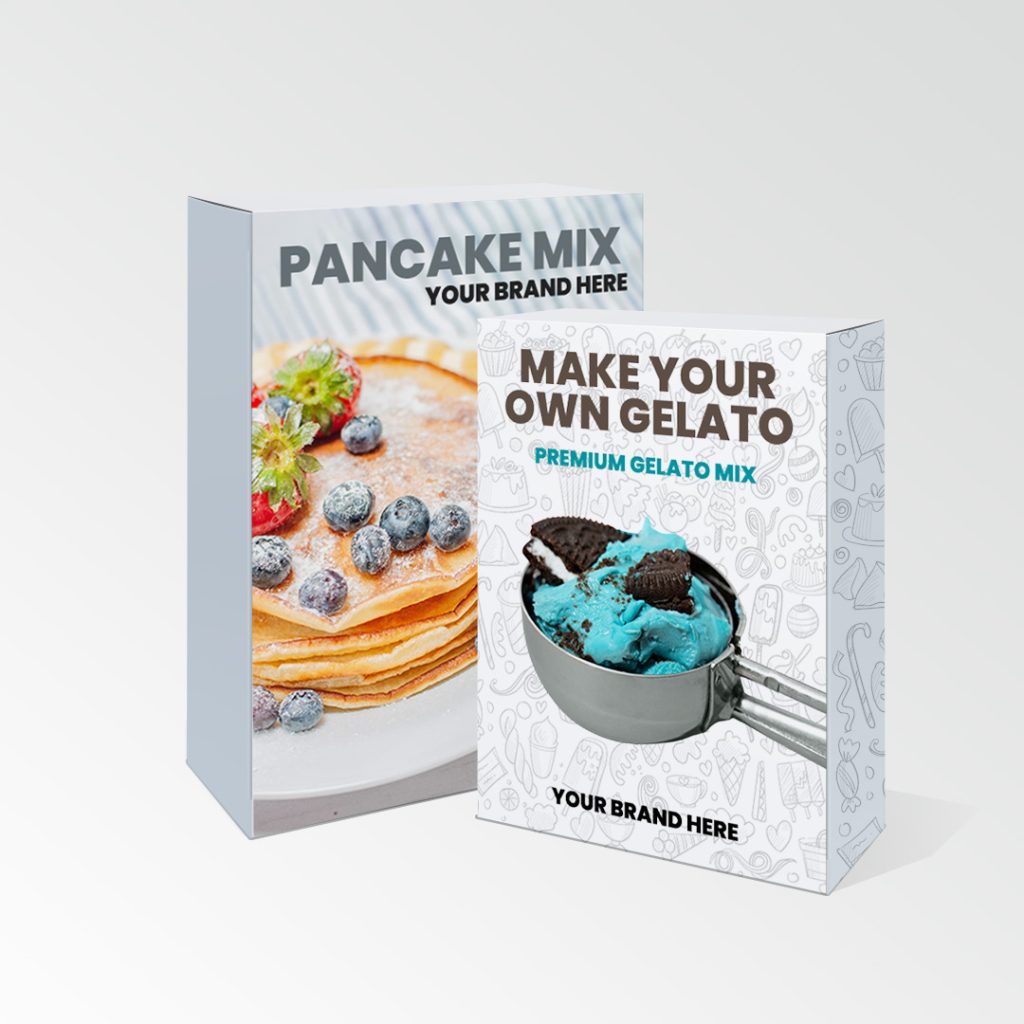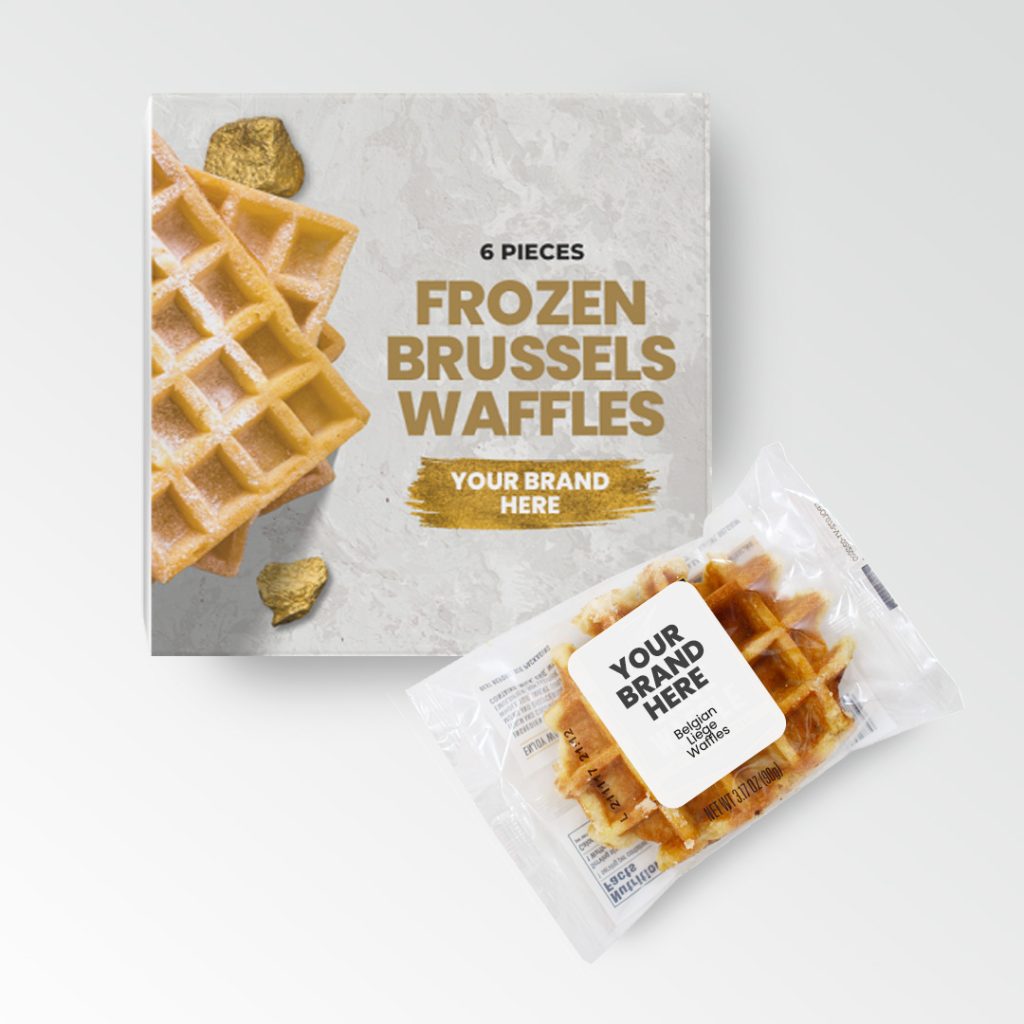 PREMISES & INFRASTRUCTURE
From our 12,000 sq.ft factory in Singapore, we manufacture for our clients a wide range of products including classic and bespoke ice cream, gelato, sorbet flavours, premixes and a range of frozen items including: lava cakes, Brussels and liege waffles. We provide logistics and delivery solutions to support our manufacturing.
Our experience, professionalism and attention to detail allow us to provide quality assurances that our customers can rely on. Our accreditations speak for us.