Freezer & Machine
To help our customers sell our products, we provide a range of machines and freezers for rental, loan or sale in Singapore. From gelato display freezers to waffle makers and soft serve ice cream machines, we have everything you need to make and serve delicious frozen desserts. Our durable and reliable equipment is designed to withstand the demands of your busy business, while ensuring consistent and quality results.

For sale

For rent

Free on loan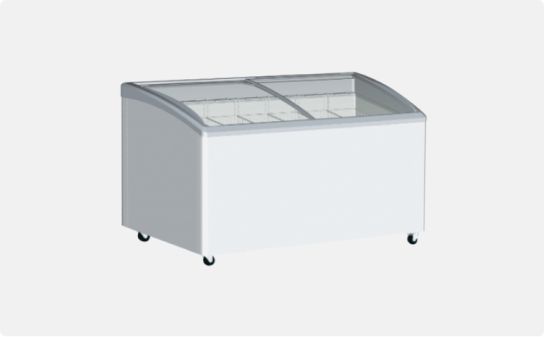 Add to your storage capacity with our storage freezers. Our freezers are available in different sizes. They are available on loan (subject to MOQ), for rental (on flexible terms), and for purchase with your own branding.
Showcase your ice cream and gelato with our range of display cabinets. Our standard static range is available in six and nine-pan configurations. Italian-made ventilated units with a variety of pan sizes are also available upon request. Display cabinets are provided on loan (subject to MOQ), for rental, and can be purchased.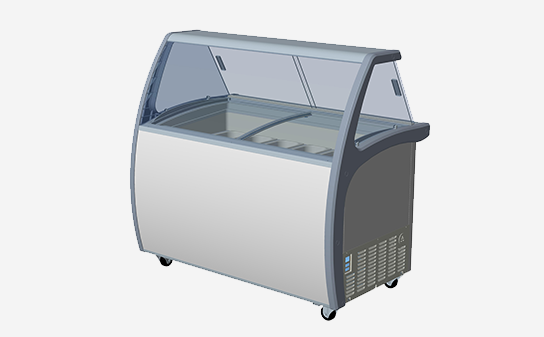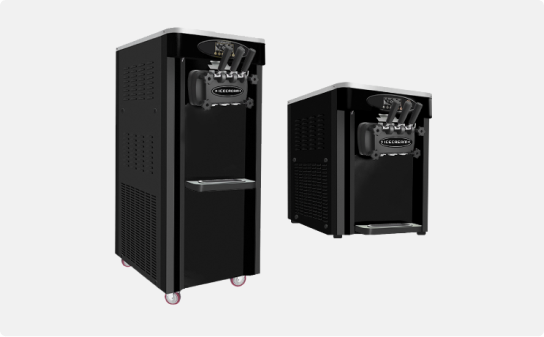 SOFT SERVE ICE CREAM MACHINES
Our soft serve ice cream machines are compatible with our premium soft serve premixes, guaranteeing consistent results every time. With user-friendly controls and a compact footprint, our machines are the perfect addition to any foodservice operation. Available in single and twin tank configuration, tabletop or freestanding. Our soft serve ice cream machine can be purchased, rented, or loaned (subject to MOQ).
WAFFLE MAKER & CONE MACHINES
We provide affordable waffle maker and cone machines. Our waffle makers are available in different sizes and shapes. They are suitable for all our waffle premixes. Machines may be purchased or made available to high-volume customers.