Ice cream Gelato & Sorbet
Oishi offers an extensive choice of ice cream, gelato, sorbet, vegan and keto ranges with over 80 flavours. These are produced in different grades – Classic, Premium and Super Premium – and come in different sizes, with artisanal hand finishing available for the Super Premium range. 
Our in-house Research & Development Team continues to create new flavours and textures using high quality ingredients in keeping with market trends. Our wholesale ice cream and gelato is available in different size packaging including mini ice cream cups, small ice cream cups and pints under our brand Artisertz or OEM.

12 months shelf life

Variety of flavours

Available in different grades

Available in different sized packaging

OEM options
ICE CREAM & GELATO RANGES
Made with high-quality ingredients to ensure superior taste and texture, we manufacture a wide range of grades and flavours to meet the demands of your business and customers.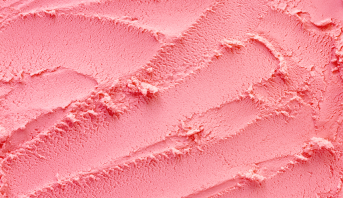 Packaging: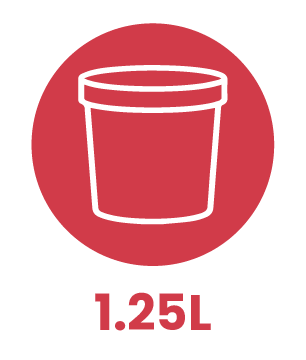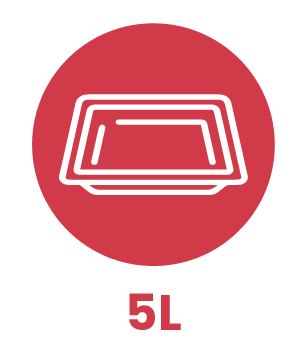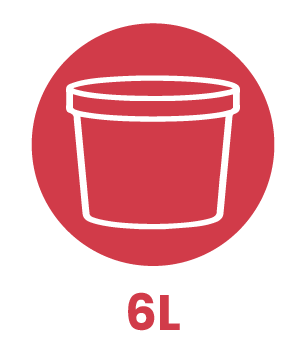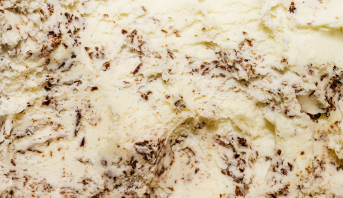 Packaging: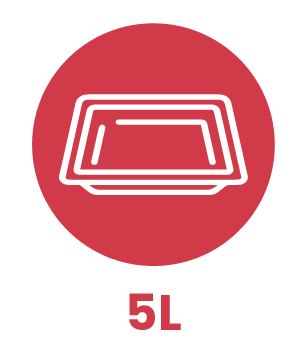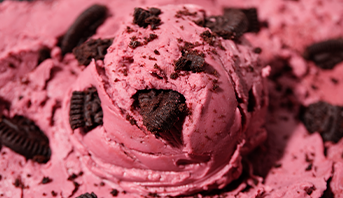 Packaging: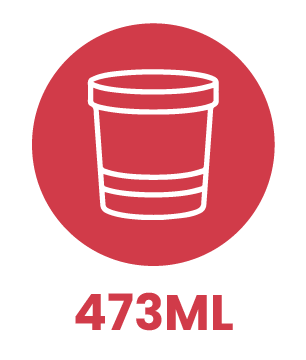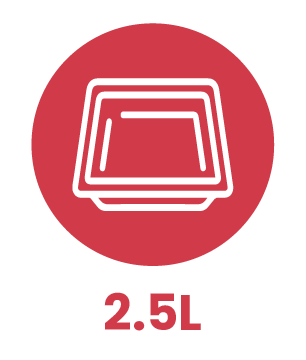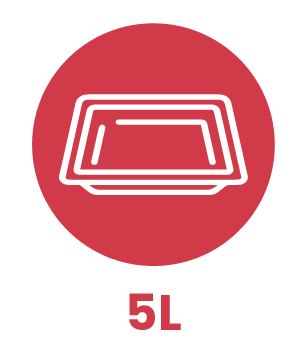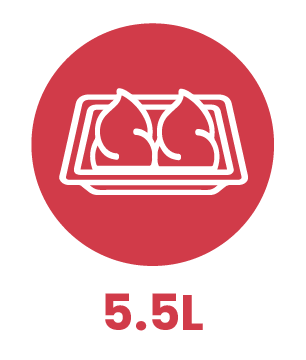 Our sorbets, vegan and keto low sugar ranges offer alternative choices. Made with the same high-quality ingredients as our traditional ice creams and gelatos, these options are perfect for health-conscious customers and those seeking plant-based choices.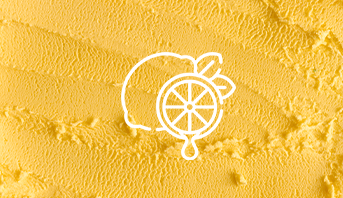 Packaging: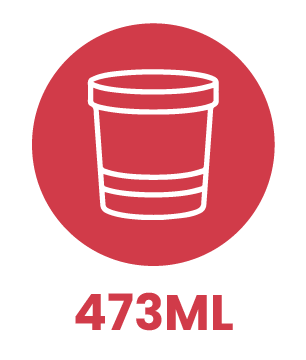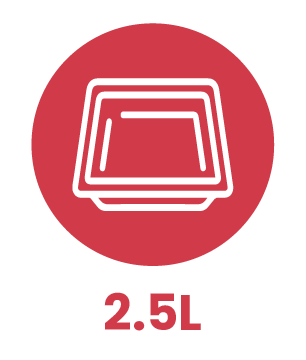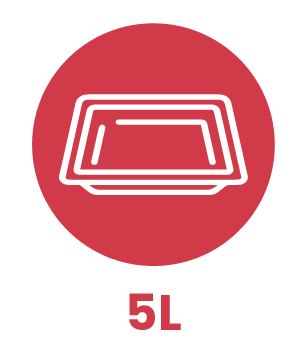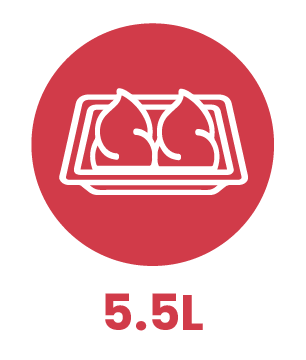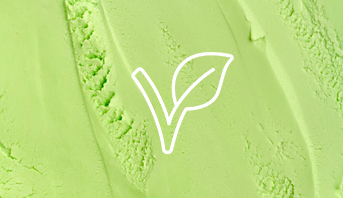 Packaging: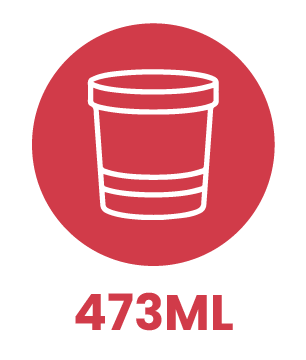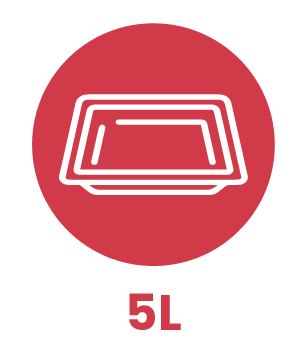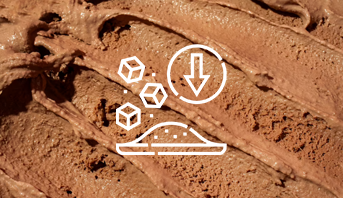 Packaging: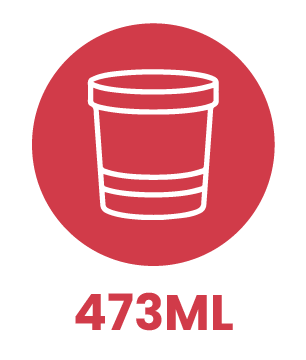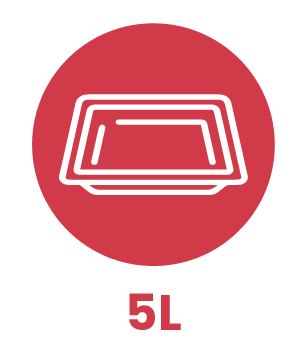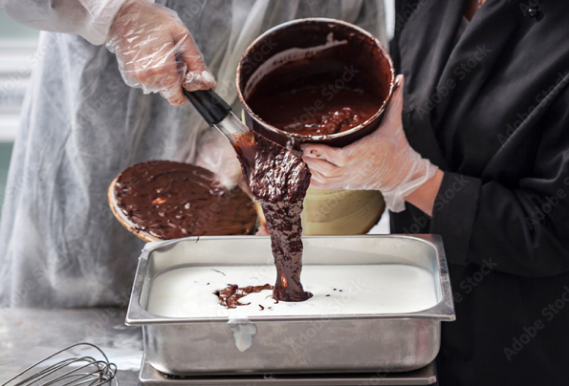 Oishi offers the unique opportunity to create your own custom flavours with halal certification to suit your clientele and business needs year round or for special campaigns. Our experienced in-house Research & Development Team is here to help you.
In addition to our products being available under our Artisertz brand, we offer OEM services for local and international sales. Our experienced Sales Team can assist you in expanding your product line to enhance your brand. Select a high quality product from the choices we have, or develop one of your own in partnership with our Research & Development Team.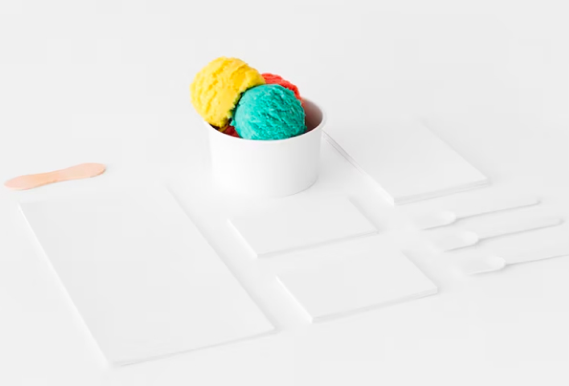 You may also be interested in