Frozen Waffles
Our selection of premium Belgian frozen waffles includes Brussels and Liege waffles. They are available under our Artisertz brand or as OEM.
Brussels waffles are crispy on the outside with a soft centre. Usually less sweet than Liege waffles, they absorb the flavour of the topping they are paired with.
Liege waffles are sweeter and are often referred to as "sugar" waffles. Made with pearlised sugar, Liege waffles are slightly heavier in texture and can be eaten on their own as a snack at ambient temperature, or served with a sweet topping as a dessert.
These frozen waffles are made with high-quality ingredients for maximum flavour and texture. With a shelf life of 12 months, both are versatile to pair with premium ice cream gelato, soft serve ice cream or other ingredients.

12 months shelf life

Easy to re-heat

Different varieties
Different sizes

Available for export

2 flavours:
Original/Charcoal
Serving size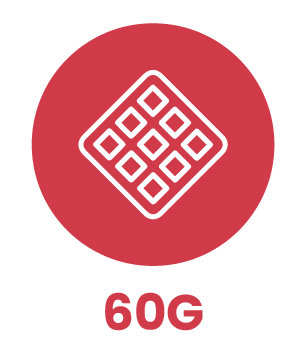 Packaging:

2 flavours:
Original/Charcoal
Serving size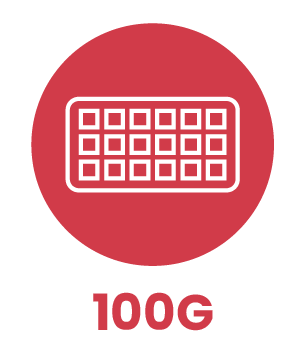 Packaging: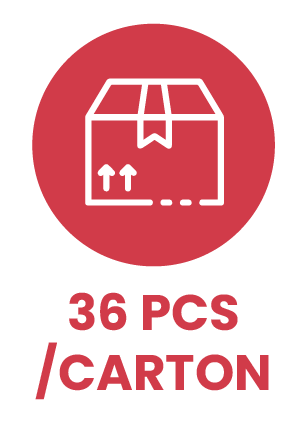 2 flavours:
Original/Charcoal
Serving size
Packaging: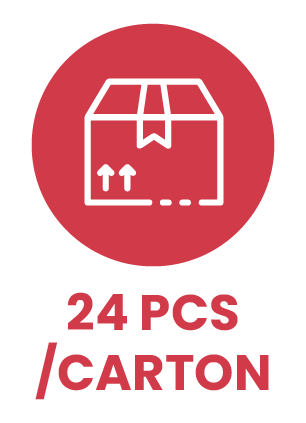 1 flavour:
Original (sweet)
Serving size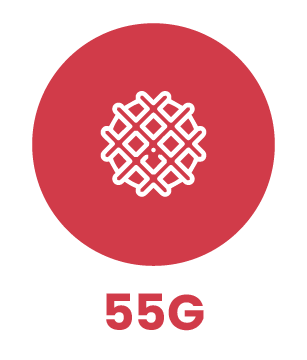 Packaging:

1 flavour:
Original (sweet)
Serving size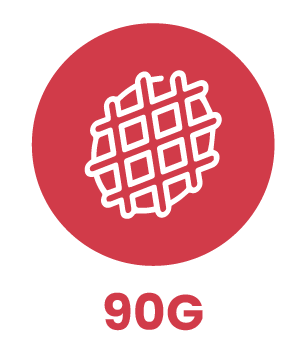 Packaging: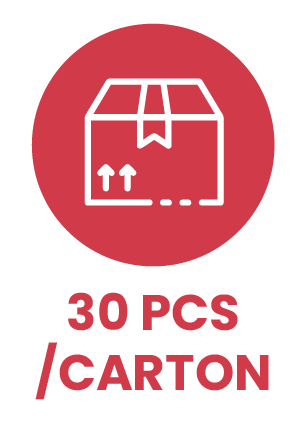 You may also be interested in