EXPORT
Contact our Sales Team to enquire about export products.
At Oishi, we believe that our products can make a difference in the world of frozen desserts, and we are committed to sharing our creations with the world. That's why we export our products internationally and work closely with our partners to distribute them beyond Singapore.
Our goal is to bring our delicious and innovative products to people everywhere, and to support our partners in delivering exceptional frozen desserts to their customers. Whether you're looking for premium ice cream gelato and ingredients, exceptional packaging solutions, or expert guidance on creating the perfect frozen treat, Oishi is here to help you succeed.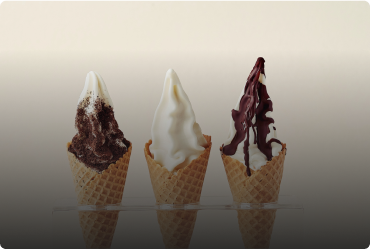 Available in Classic or Premium ranges, with customisable flavours. Can be used to make soft serve ice cream, milkshakes and ice blended smoothies.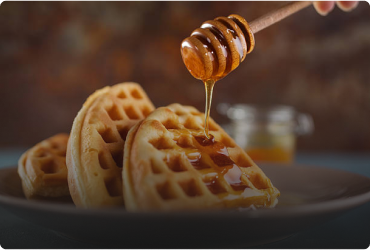 Versatile premixes that can be used to make waffles of different sizes and fluffy pancakes.
Easily create luxurious waffle cones for an artisanal touch with our cone premixes.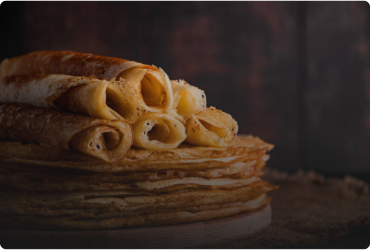 Can be used to make both fluffy and crispy crepes by varying ingredients added. Available in a variety of flavours such as red velvet.
REASONS TO PARTNER WITH US
CONSISTENCY
IN QUALITY
EXTENSIVE
CHOICE
+80 flavours
GRADING
depth in range
of quality
CUSTOMISATION
bespoke flavours
& OEM
CONVENIENCE
tailored one-
stop solution
CUSTOMER FOCUS
research & development
EXPORT
IN OVER 20 YEARS, WE'VE SERVED MORE THAN