ICE CREAM, GELATO & SORBET Available in classic, premium & super premium with Over 80 flavours - customisation options
See Our Range
WAFFLE, PANCAKE, CREPE & CONE PREMIXES Versatile and simple to use, available in a variety of flavours
See Our Range
Ice Cream & Gelato Supplier in Singapore
With 20-years of making ice cream gelato, Oishi has become a leading ice cream and gelato wholesale supplier in Singapore. Offering a diverse range of frozen desserts, Oishi is a reliable ice cream gelato supplier to many hotels, restaurants, cafes and clubs. From timeless vanilla to avant-garde matcha green tea, our offerings cater to all palates.
What sets Oishi apart as the preferred ice cream supplier in Singapore is its unwavering commitment to quality. Each product is crafted using only the finest ingredients. This dedication to excellence has earned Oishi a reputation as a trustworthy and top-tier choice for ice cream wholesale in Singapore.
Oishi's efficient and extensive distribution network ensures prompt and reliable service to businesses of all sizes, making it an indispensable partner for countless establishments. Oishi's competitive pricing further bolsters its appeal, demonstrating Oishi's understanding of the market's demands. For 20 years, Oishi has been synonymous with providing outstanding quality ice cream gelato with impeccable service, solidifying its position as the go-to ice cream supplier in Singapore.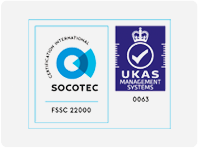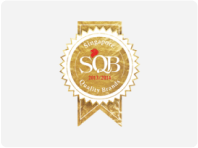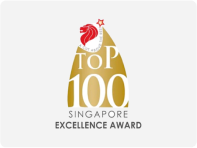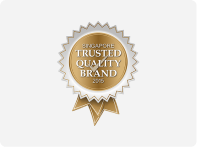 Oishi plays an important role in supporting many businesses with its wide range of premium products, available wholesale under its Artisertz brand. As a renowned ice cream supplier in Singapore, we cater to the business needs of many of our varied customers. Our expansive range of high-quality products ensure our customers consistently order Artisertz ice creams, gelato, sorbets, frozen soft serve liquid, frozen waffles, frozen lava cakes as well as our waffle, pancake and cone powdered premixes.
With a commitment to excellence, Oishi provides an efficient and reliable service, ensuring that the supply of our products to customers remains uninterrupted. Our attention to detail and adherence to the highest standards reflect the values of our Artisertz brand. By partnering with Oishi as your preferred ice cream wholesale supplier, you are well supported in meeting the demands of your discerning clientele, fostering loyalty and trust.
In the competitive arena of ice cream wholesale suppliers in Singapore, Oishi emerges as a strategic collaborator, facilitating business growth as your preferred ice cream supplier in Singapore.
1,700+ CUSTOMERS & COUNTING