Commonly known as the Italian name for ice cream, gelato is technically different from ice cream. Gelato is made using milk as a base whilst ice cream is made, as the name suggests, using cream. This means gelato tends to have a lower fat content compared to ice cream. The United States Food & Drug Administration (FDA) mandates that ice cream needs to contain a minimum 10% milk fat. Whereas, gelato typically has a minimum of 3.5% milk fat content.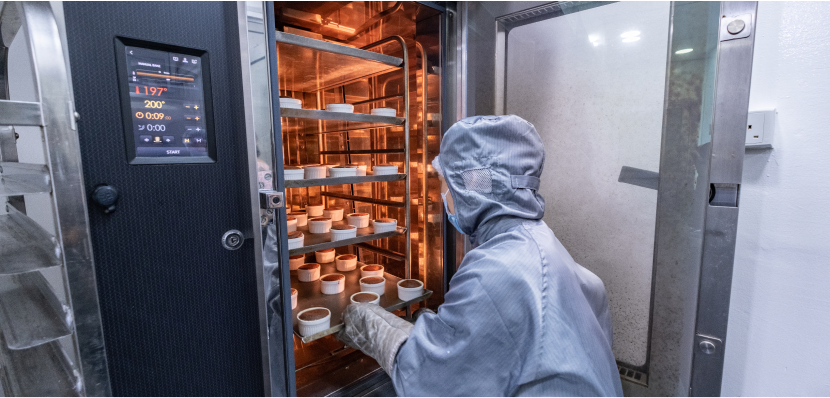 Ice cream and gelato production requires churning the ingredients to incorporate air (called overrun). The speed of incorporation and proportion of cream used in the base affects the quality and of the product. Most premium ice creams have an overrun of 25% or so, which means they've increased in volume by 25% through the churning process. Cheaper commercial versions can run over between 50% to 90%, which gives them a light, thin, fast-melting texture that has less depth and flavour. Gelato is churned at a much slower speed, which introduces less air into the base giving it a denser texture and richer flavour than ice cream.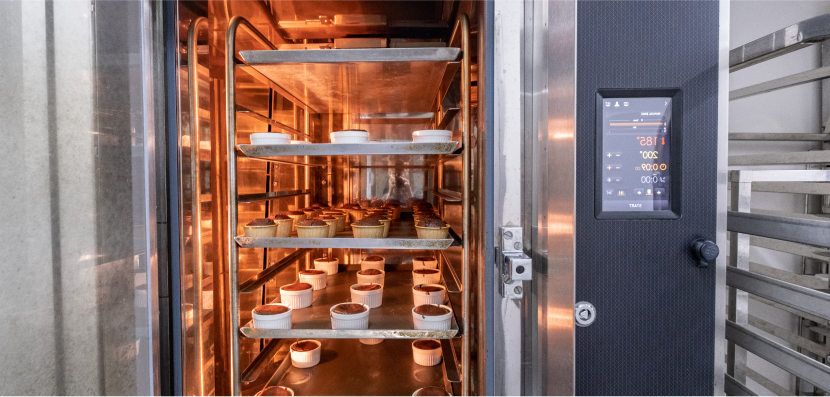 Unlike gelato and ice cream, sorbet is a non-dairy frozen dessert. Primary ingredients are water, fruit juice and fruit purée which makes sorbet vegan friendly. Of the three, sorbet has the lowest fat content giving it the lightest, iciest texture compared to other frozen desserts. Served at similar temperatures as gelato means its flavour comes across as more intense than ice cream.